Selected Resources, Services, Products and Collaborations
Stronger. Faster. Better.
Total Performance Physical Therapy is the top-rated state-of-the-art physical therapy and aquatic therapy clinic with four locations Pennsylvania. Voted one of the best physical therapy clinics in the country by Advance Physical Therapy Magazine, Total Performance Physical Therapy provides hands-on and individual attention to each patient.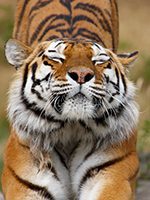 Myofacial Awareness Therapy, Relaxation Massage and Meditation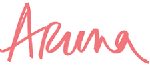 Aruna is an impact driven athleisure brand creating lifelong freedom through employment marked by holistic care. Free. Employ. Empower. All products crafted in freedom by freed Artisans. Use code "BELLE10" for 10% off your purchase at The Aruna Project!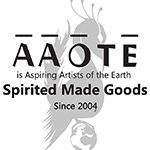 "The healing power of creative arts and work to lift the love vibration here on Earth, one spirited-made piece at a time."

"I have a deep desire to utilize my creative gifts to bring more light, love, and essentially healing to our world."
– Tari Zarka
Kim has been creating jewelry for moms, brides and beautiful women since 2003. Exquisite, one-of-a-kind jewelry pieces made with pearls, crystal, repurposed antique and vintage brooches, pendants and pins. Gorgeous lariats in sterling silver or soft vegan suede with a design that can be worn three different ways. Custom Equine Accessories for Horse and Owner. Horse lovers will appreciate the unique channel-less design of the Brow Band created exclusively by K.Y.M. Equine! Proudly U.S. Patented since February 2020!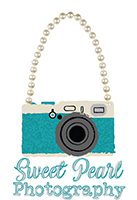 Photographer Gemma Thomas, wife and mom of three. Sweet Pearl Photography specializes in magical photoshoots, boudoir, and lifestyle photography.